Movies have been a source of entertainment and storytelling for over a century. From classic silent films to modern blockbusters, the movie industry has come a long way in terms of technology and storytelling techniques. But even the biggest movie fans might be shocked by some of the little-known facts about the world of cinema. Here are 10 surprising facts that will change the way you look at movies.
The First Movie Ever Made Wasn't a Movie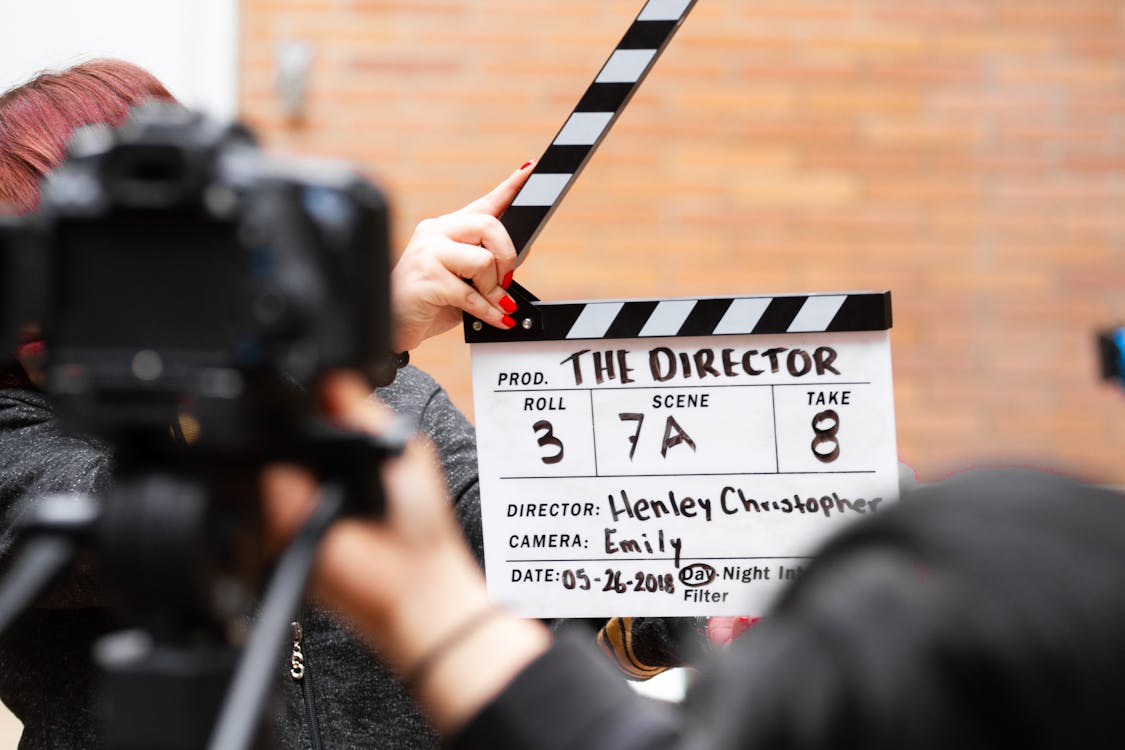 Most people think of the 1895 film "The Arrival of a Train at La Ciotat Station" as the first movie ever made. However, it was actually the invention of a series of short films by French photographer Eadweard Muybridge in the late 19th century that led to the development of motion pictures. Muybridge used a series of cameras to capture the movements of horses, people, and other animals, which were then shown as a sequence of still images that appeared to be in motion.
Hollywood Wasn't Always the Center of the Film Industry
Hollywood has long been the center of the American film industry, but it wasn't always that way. In the early days of cinema, the film industry was based in New York City, and it wasn't until the 1910s that filmmakers started moving to California. This was due to a combination of factors, including the warmer climate, the lack of restrictive laws, and the availability of cheap land for building studios.