Are you aware of the physical and mental health benefits of reducing your alcohol consumption? The simple act of cutting down on drinking can have a major impact on both your physical and mental well-being. In this blog post, we will discuss the many health benefits associated with reducing your alcohol intake, including improved physical fitness, better mental clarity, and improved overall quality of life. Whether you're looking to make a lifestyle change or simply reduce your drinking for a short period of time, this post will provide an insightful look into the positive effects that come with reducing alcohol consumption.
Alcohol is a depressant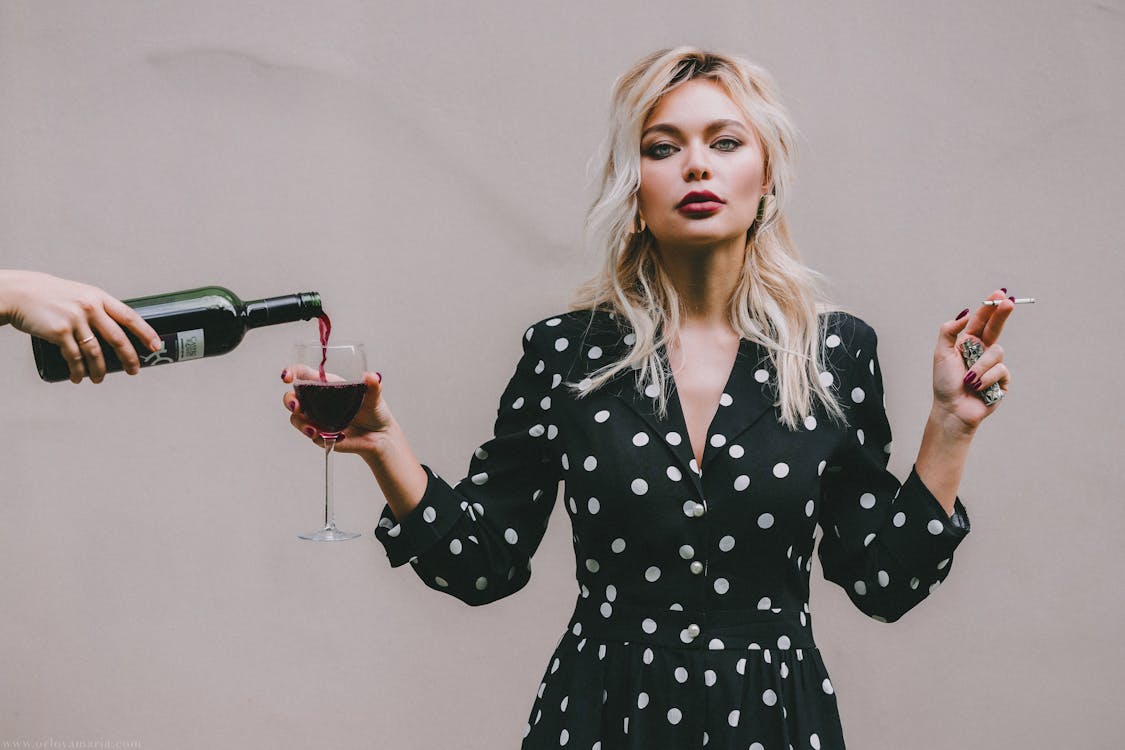 Alcohol is a depressant drug, meaning it slows down the function of the central nervous system and can lead to feelings of depression. It can also impair coordination, reaction time, and judgement, making it a dangerous substance to consume in excess.
Alcohol is a diuretic
It increases the amount of urine your body produces, leading to dehydration and a decrease in vital electrolytes. This can cause headaches, fatigue, and feelings of dizziness. It can also lead to more serious health conditions like heart disease and liver cirrhosis. Reducing your alcohol consumption can help reduce your risk of these issues.