Living in an increasingly polluted and toxic world can have a detrimental effect on our health, so it's important to take steps to reduce our exposure to environmental factors. In this blog post, we'll explore 10 impacts of environmental factors on health and ways to reduce exposure, as well as provide you with 10 tips to help you reduce your risk of health problems. From increasing air pollution to the use of pesticides and chemicals, the environment can have a major impact on your health. Let's take a look at the top 10 impacts and how you can reduce your risk of health problems.
1) Indoor Air Pollution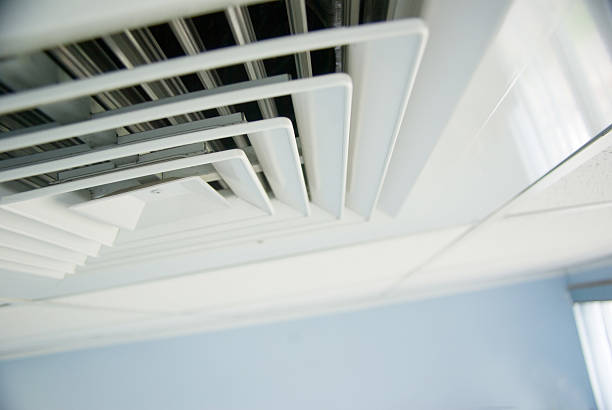 Indoor air pollution is a serious problem that can have a major impact on health. Common causes of indoor air pollution include dust, mold, secondhand smoke, and chemical vapors from household cleaning products. To reduce exposure to these pollutants, ensure proper ventilation, reduce dust and mold levels by cleaning regularly, and avoid smoking indoors.
2) Outdoor Air Pollution
Air pollution is the presence of harmful particulates, gases, and chemicals in the air. Outdoor air pollution can be caused by cars, factories, and other human activities. Exposure to outdoor air pollution can increase the risk of developing respiratory and cardiovascular diseases. To reduce exposure, limit time spent outdoors on days with high levels of air pollution, avoid areas with high traffic, and wear a face mask if needed.