Are you looking for a way to relax and improve your skin health? A face steamer may be the answer you've been searching for. Face steamers provide numerous benefits that range from increased skin hydration to improved circulation. In this blog post, we will explore 10 reasons why a face steamer should be a part of your daily routine. Not only can it help improve your skin health, but it can also be a great way to relax after a long day. Keep reading to learn more about how face steamers can make a positive impact on your life!
1) They open up your pores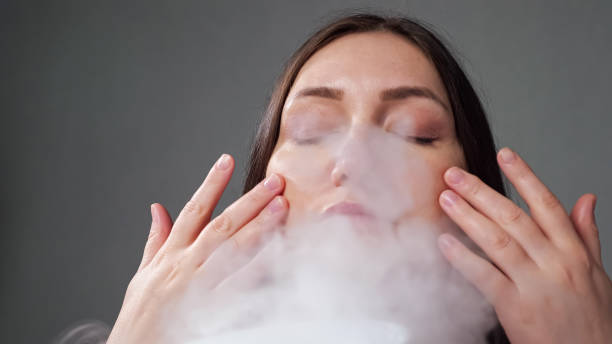 Face steamers are great for opening up your pores and allowing your skin to receive the full benefits of your skincare products. By using steam, your pores will open and unclog, allowing your skin to breathe and absorb the nutrients it needs. Additionally, the steam helps to reduce inflammation and swelling, so your skin can look brighter and more refreshed.
2) They help with sinus congestion
Face steamers can help clear out your sinuses and relieve the pressure and discomfort associated with congestion. The steam helps to open up the nasal passages, allowing air to flow freely through them. This can help to ease your headache and reduce any sinus-related discomfort.