It's no secret that consuming too much sugar can be bad for your health, but did you know that reducing your sugar intake can have some pretty impressive benefits? From improved physical and mental health to increased energy levels, cutting sugar from your diet can make a huge difference in your overall wellbeing. In this blog post, we'll be exploring the many surprising benefits of reducing sugar intake and offering some tips on how you can start cutting sugar from your diet today.
Blood sugar levels are better regulated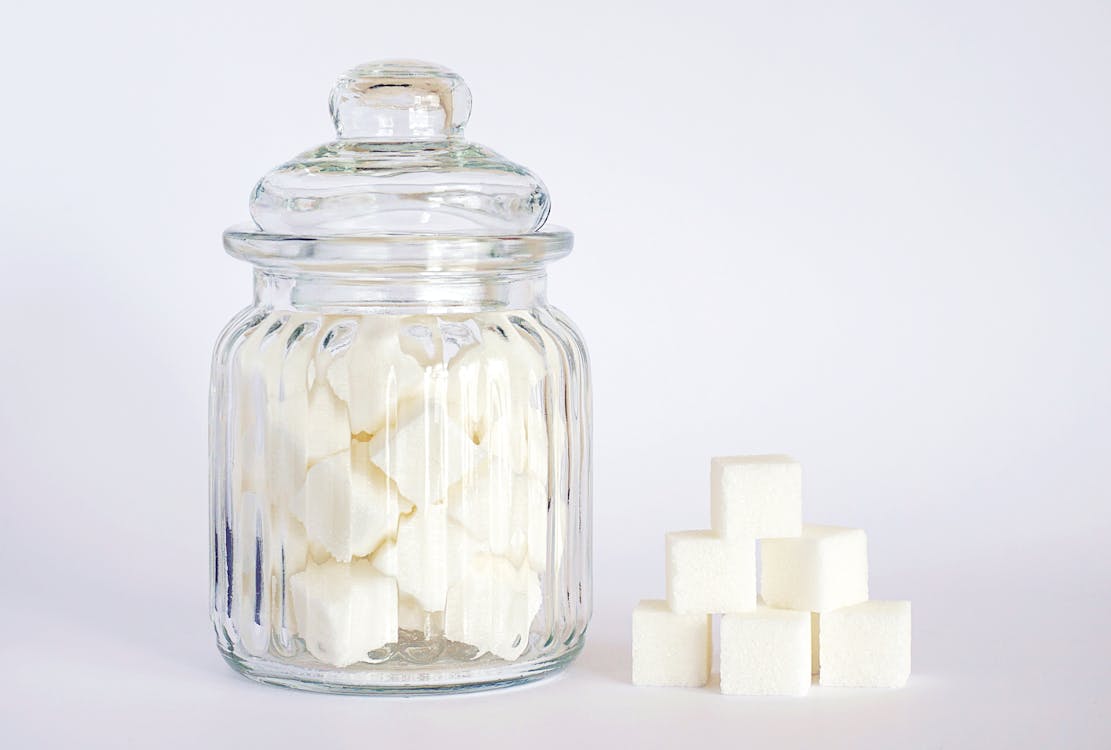 Reducing sugar intake helps to keep your blood sugar levels more balanced, helping to reduce sugar spikes and crashes. This can be beneficial for people with diabetes, pre-diabetes, and those who are at risk for developing diabetes. It can also improve overall health for those without diabetes.
You have more energy
When you reduce your sugar intake, your body is able to absorb nutrients better and provide your cells with the fuel they need to function efficiently. This allows for increased energy production, providing you with a more sustained, steady level of energy throughout the day without the peaks and dips associated with sugary snacks.