Are you tired of your pet's destructive or disobedient behavior? If you are, you are not alone. Many pet owners struggle with their pet's behavior and feel like they are out of options. However, the good news is that pets can be trained and their behavior can be changed. Here are 10 ways to change your pet's behavior now:
Consistency is Key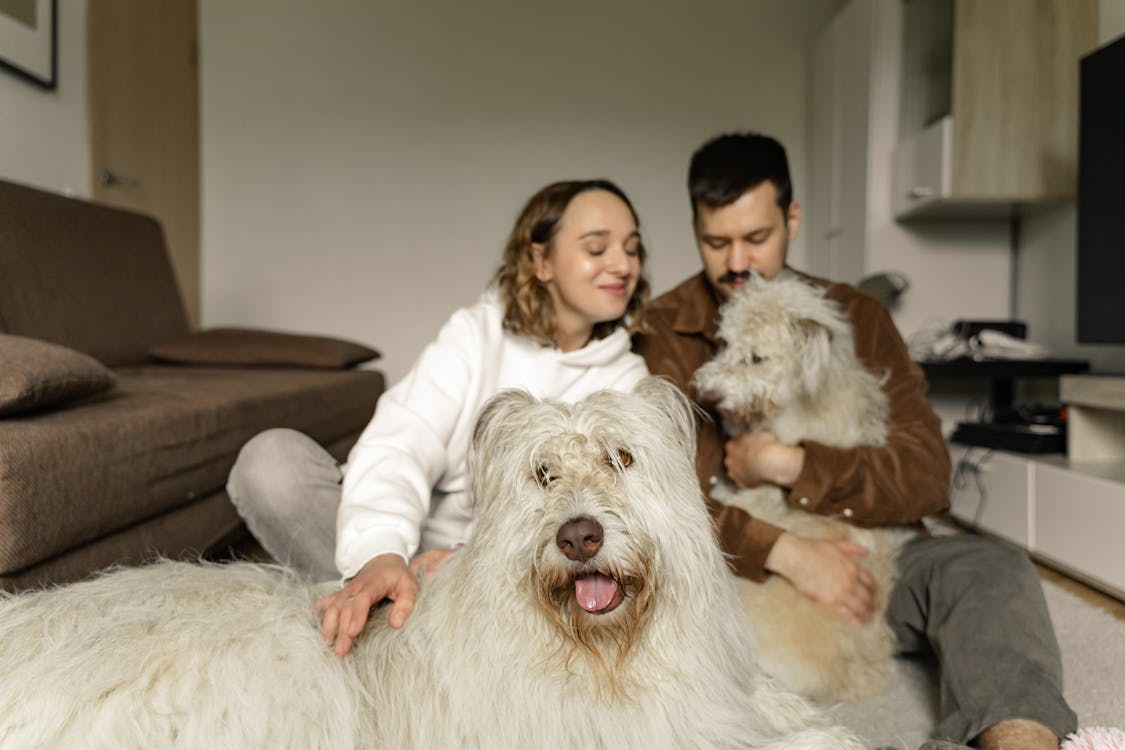 Consistency is key when it comes to training your pet. Make sure everyone in the household is using the same commands and rewards. This will help your pet understand what is expected of them. For example, if you use the command "sit" to ask your pet to sit, make sure everyone in the household uses the same command. This consistency will help your pet understand what you want from them and increase the effectiveness of your training.
Positive Reinforcement
Positive reinforcement is the most effective way to train your pet. Reward good behavior with treats, praise, or extra playtime. This will encourage your pet to repeat the behavior in the future. Positive reinforcement is a powerful tool for shaping your pet's behavior and can be used for a variety of training techniques. For example, if your pet is learning to come when called, reward them with a treat and praise every time they come to you. Over time, your pet will associate coming to you with positive reinforcement and will be more likely to come when called in the future.