Cats are often thought of as independent and sometimes aloof creatures, which can make training them a bit of a challenge. However, with the right approach, you can teach your cat new behaviors and tricks that will make them a well-behaved, confident, and happy companion. By starting early and establishing a routine, you can make the process of cat training a lot smoother and more effective. Here are 10 tips for starting early and establishing a routine for cat training.
Start Young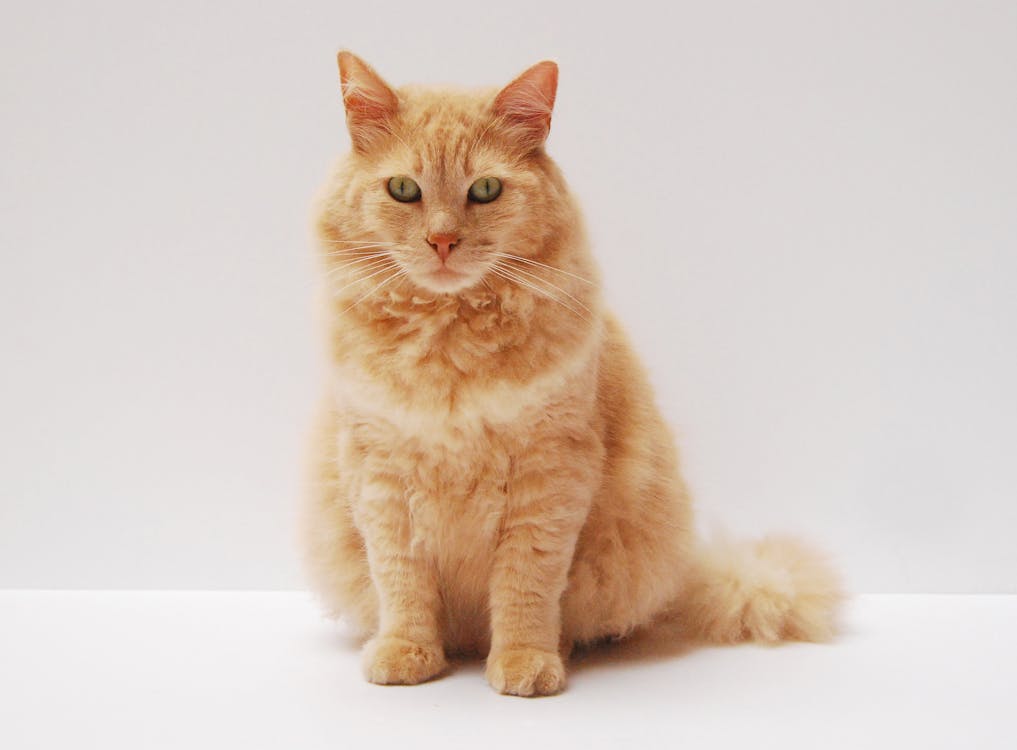 The earlier you start training your cat, the better. Kittens are more receptive to training than adult cats, and their developing minds and habits make them more likely to learn new behaviors quickly. Additionally, starting the training process early will help you avoid having to correct any bad habits that may have developed later in life.
Be Consistent
Consistency is key when it comes to cat training. Choose a specific time each day to train your cat, and stick to it. This will help your cat understand when training sessions are going to take place and make it easier for them to stay focused during the training. It will also help you establish a routine, which will make it easier to track your progress and make any necessary adjustments to your training approach.