Smoking is an unhealthy habit that is known to have serious health risks. Quitting smoking can be a difficult process, but it's worth it to improve your overall health. In this blog post, we will look at 10 reasons to quit smoking for good. We will discuss the health benefits of quitting smoking, as well as the mental and emotional benefits that come with quitting. We hope this post will encourage smokers to make the life-changing decision to quit and live a healthier life.
1) Smoking is the leading cause of preventable death in the United States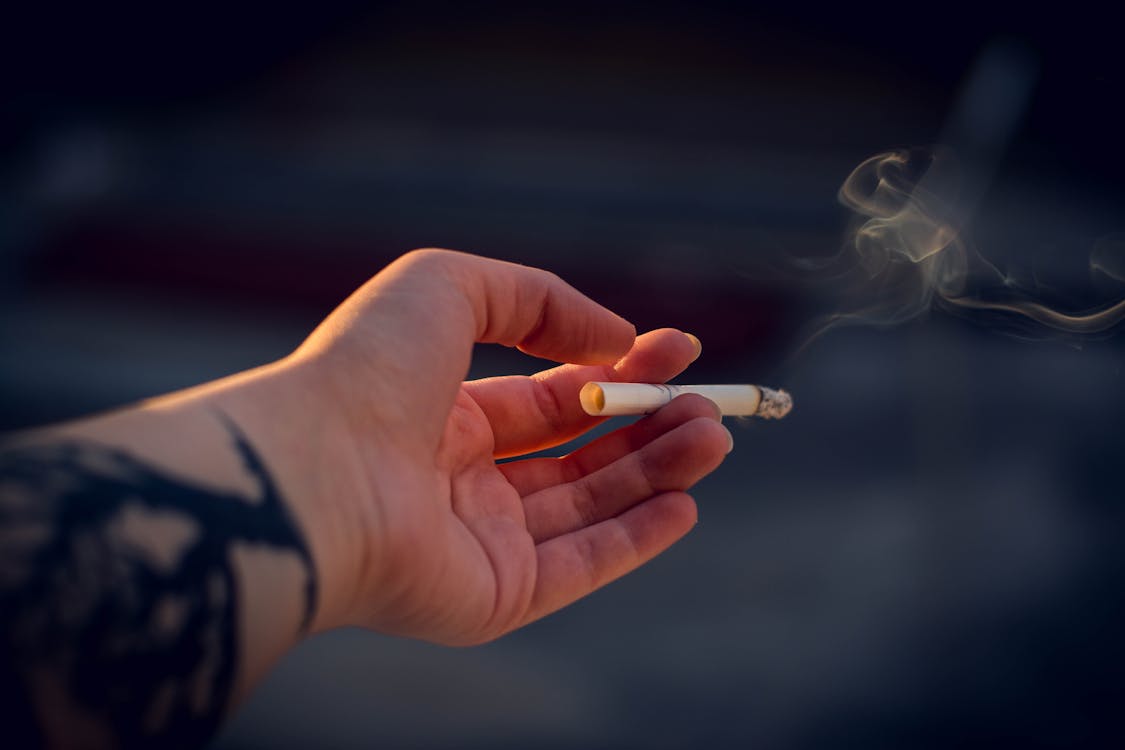 According to the Centers for Disease Control and Prevention (CDC), smoking kills more than 480,000 Americans every year. It is the leading cause of preventable death in the US, accounting for more than one in five deaths. Even secondhand smoke is dangerous and causes an estimated 41,000 deaths each year. Quitting smoking is one of the best decisions you can make for your health.
2) Smokers are more likely to develop cancer than non-smokers
Smoking increases your risk of developing many types of cancer, including lung, throat, mouth, bladder, pancreatic, and cervical cancers. The more you smoke, the higher your risk of developing cancer. Quitting smoking is the best way to reduce your risk of cancer and other serious illnesses. Smokers also have a higher risk of developing stroke, heart disease, COPD, and other serious illnesses. Quitting can help reduce your risk of these diseases.