Chickens are often seen as simple, domesticated birds, but in reality, they are much more complex and fascinating creatures. With their impressive cognitive abilities, unique physical characteristics, and rich history, chickens are a species that deserves our attention and respect. From their ability to sense the Earth's magnetic field, to their strong immune systems, to their capacity for dreaming, chickens are truly remarkable animals. In this article, we'll take a closer look at 10 of the most fascinating facts about chickens, and why these birds are so much more than just a source of food. Whether you're a farmer, a hobbyist, or simply someone who appreciates the natural world, this article is sure to ruffle your feathers and leave you with a newfound appreciation for these incredible creatures.
Chickens are highly intelligent.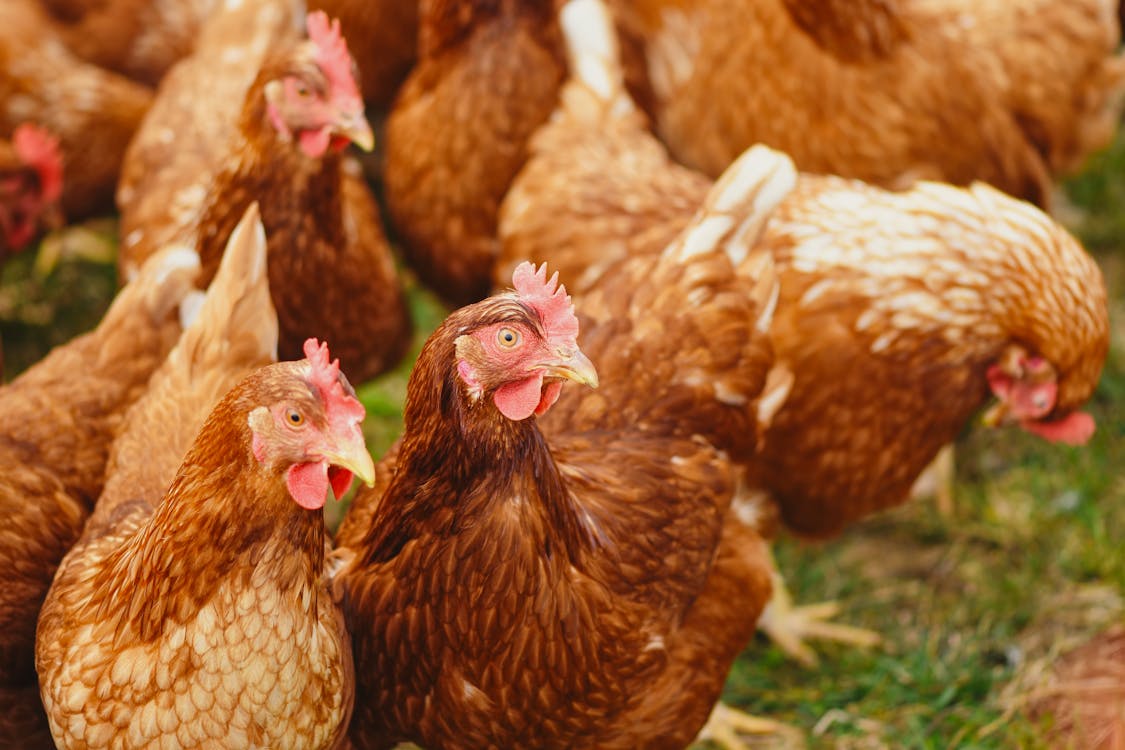 Contrary to popular belief, chickens are not simple-minded creatures. They have been shown to possess impressive cognitive abilities, including problem-solving, memory, and even some forms of communication. Chickens are also able to recognize and remember the faces of other chickens, as well as humans.
Chickens have a unique social structure.
Chickens are highly social animals and have a complex social hierarchy. They live in groups, known as flocks, and each flock has a distinct social structure with a dominant rooster at the top and a pecking order among the hens.