Yoga is an amazing form of exercise that provides numerous physical and mental benefits. Incorporating yoga into your fitness routine can improve your flexibility, reduce stress, boost your energy levels, and much more. In this blog post, we'll be taking a look at 10 of the main reasons to incorporate yoga into your regular fitness routine. From reducing the risk of injury to improving your overall quality of life, you'll quickly discover the many benefits of adding yoga to your workout regimen. Read on to find out more about the wonderful benefits of yoga and why it should be an integral part of your fitness plan.
1) Improved flexibility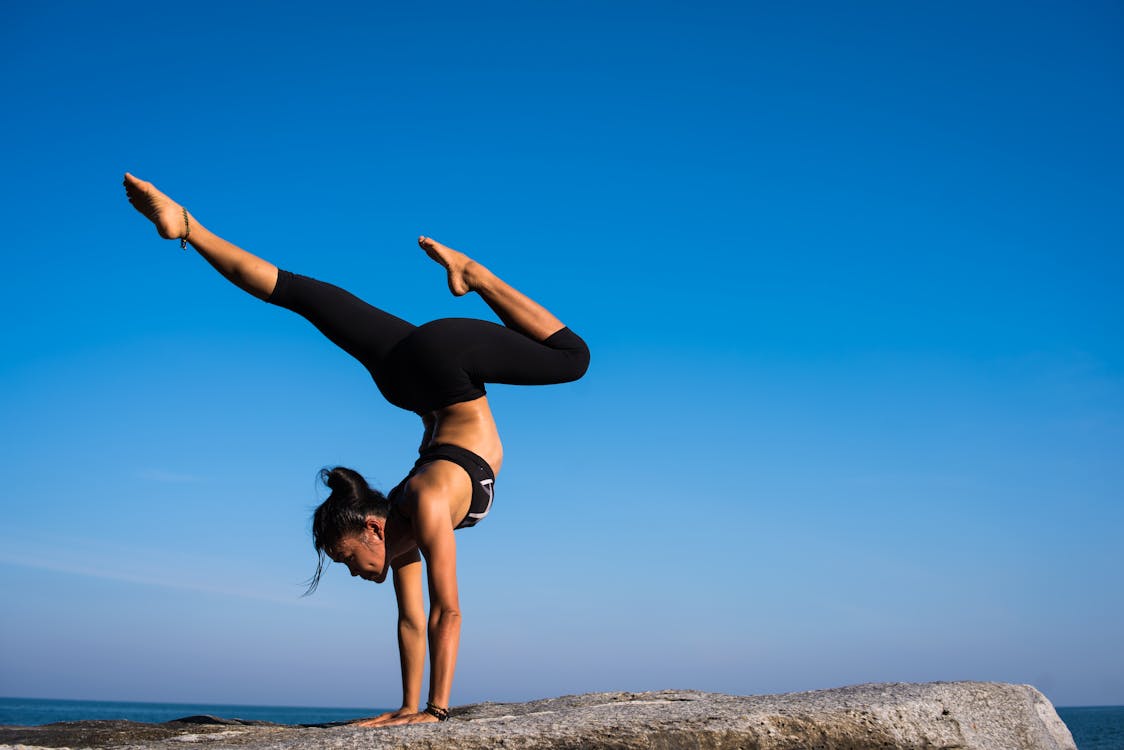 Yoga can help improve flexibility in your muscles and joints. Through regular practice, you will become more flexible, allowing you to move more freely and improve your posture. You'll be able to get into positions you never thought possible, making you more agile and able to recover from workouts quicker.
2) Increased muscle strength and tone
Yoga helps to strengthen and tone muscles all over the body. By holding poses, you are using and strengthening your muscles, and engaging them in ways they may not be used to. Additionally, some forms of yoga focus on dynamic movements that require strength and power, helping to improve muscle strength and tone even further.