When it comes to skin health, stress can be a major factor. Stress can cause a range of skin conditions, from acne to premature aging. Unfortunately, stress is often unavoidable in today's hectic world. Luckily, there are ways to manage and lessen the impacts of stress on skin health. In this blog post, we will discuss 10 of the most common impacts of stress on skin health and ways to manage them. With this information, you can learn how to keep your skin looking and feeling healthy, even in times of stress.
1) Dull complexion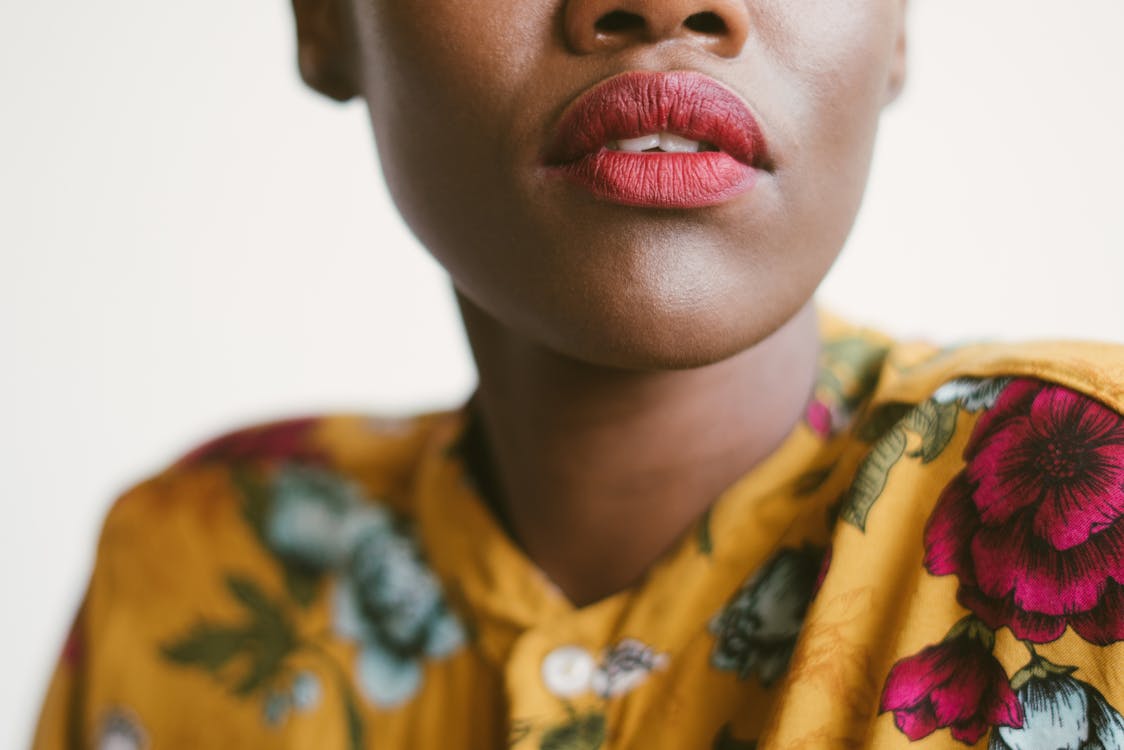 The stress hormone cortisol can cause skin to appear dull and lackluster. To prevent this, take time to relax and get plenty of sleep. Eat a nutritious diet full of antioxidants and drink plenty of water to keep skin hydrated and glowing. Exercise regularly, too, as it can help to reduce stress hormones.
2) Breakouts
Stress can cause an increase in oil production and clogged pores, leading to breakouts. To combat this, make sure to wash your face twice daily with a gentle cleanser, and exfoliate regularly to remove any excess buildup of dead skin cells. Additionally, try to avoid touching your face too much, as this can spread bacteria and oils onto the skin. Eating a healthy diet, managing stress levels, and using quality products can help minimize breakouts.