We all know how much our pets love us, but do you ever wonder why? What special qualities do they see in us that makes them so loyal and devoted? If you've ever been curious about why your pet loves you so much, then this blog post is for you. We'll be exploring 10 things your pet loves about you that make them so devoted and dedicated to you. From your snuggles to your playtime, your pet appreciates the little things you do that make them feel so loved. So, without further ado, let's dive into what your pet loves about you.
1) Unconditional love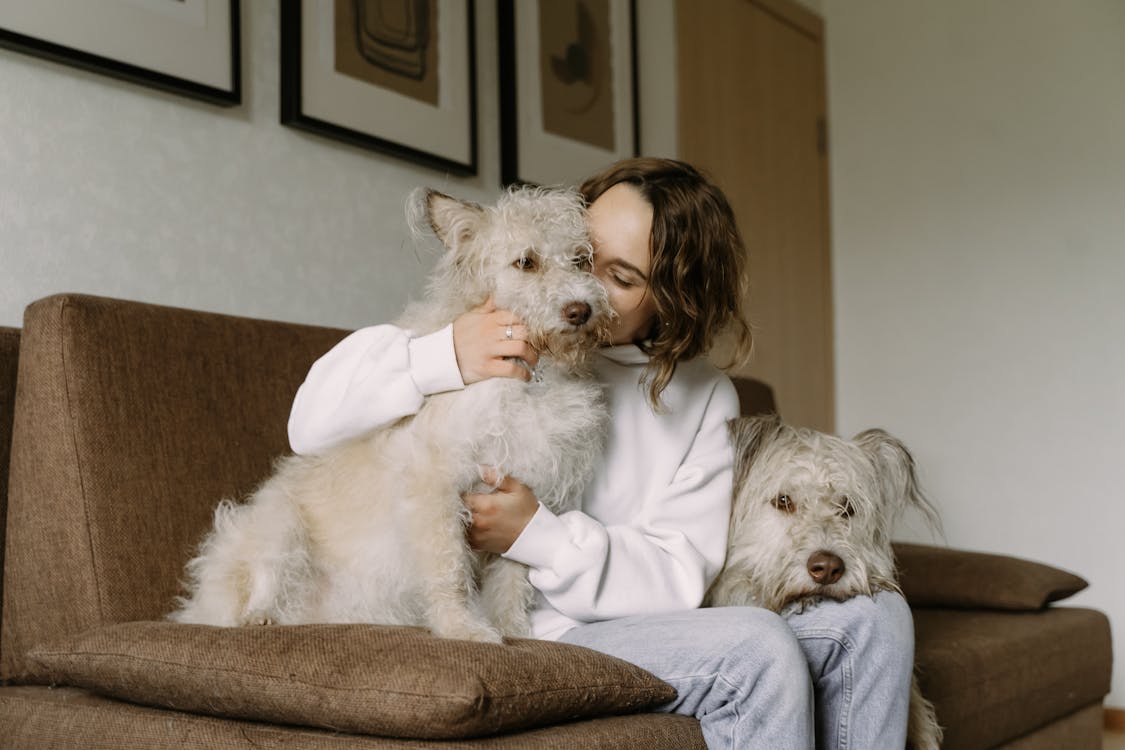 Your pet loves you unconditionally. They don't judge you, no matter what mistakes you make. Your pet just wants to be around you and show their love in whatever way they can. They don't care how successful you are, or how much money you make, they just want to be near you and make you happy.
2) A sense of security
Your pet feels secure knowing you're there to take care of them. They can rely on you for protection, comfort, and safety. It's a huge source of reassurance and a great bond between you both. Additionally, they love the safe space you provide. They may never admit it, but they love you for it!