Training your Quaker Parrot to talk can be a fun and rewarding experience. Not only is it a great way to build a bond with your feathered friend, but it's also an excellent way to provide stimulation and enrichment for your parrot. While training your Quaker Parrot to talk may seem intimidating at first, it doesn't have to be. With the right tips and tricks, you can teach your parrot to speak in no time. Here are the top 10 tips for training your Quaker Parrot to talk.
1) Start early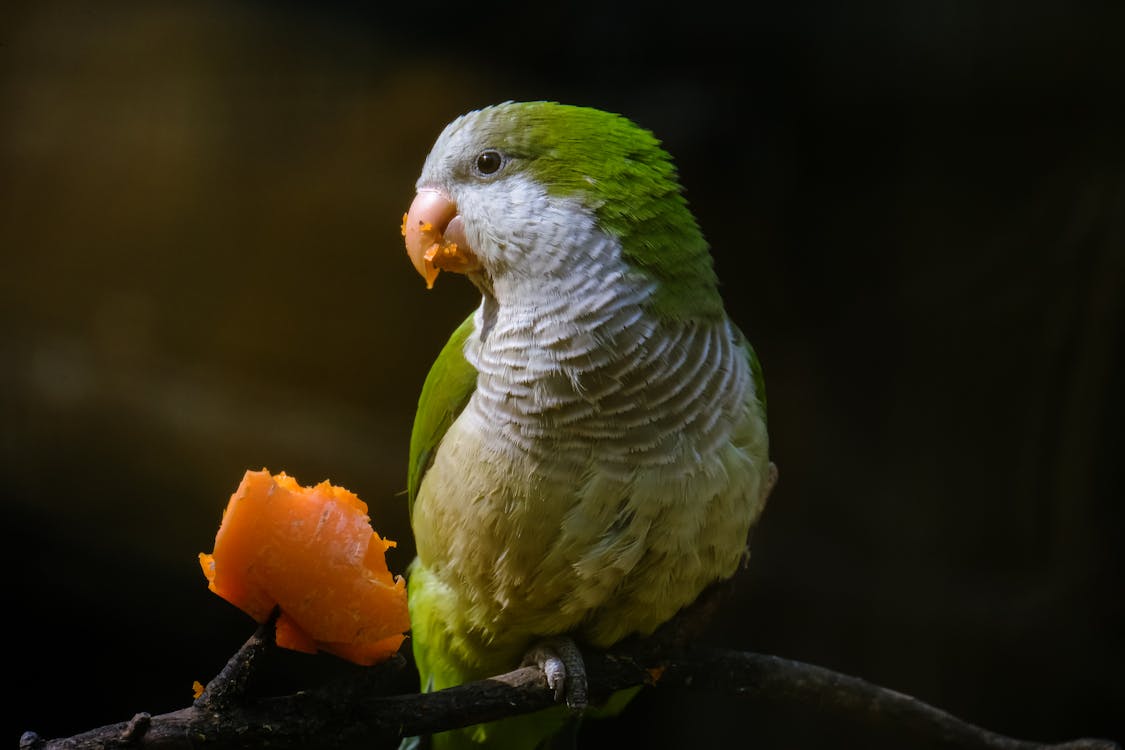 The earlier you start training your Quaker Parrot to talk, the better. Even young birds can learn basic words and phrases, so don't wait until they're older to begin. Start by giving your parrot just a small amount of words and phrases. Begin with simple ones like "hello" and "good morning," then work up to more complicated phrases. If possible, repeat the words at different times of day, so your bird will know it's expected to say them in any situation. Once you have mastered these words, move onto the next step of training.
2) Be consistent
When it comes to training your Quaker parrot to talk, consistency is key. Stick to a regular schedule and repeat the same words and phrases in the same order each time you practice. This will help your parrot to learn faster and more effectively. Start with just a few words or phrases and gradually add more. You can also mix up the order of the words each time you practice, so that your parrot will begin to recognize them out of context. Remember, repetition is key!