As cat owners, we all want to have a deeper and more meaningful relationship with our furry friends. But with cats being such complex creatures, it can be difficult to understand what they're trying to tell us. Fortunately, by learning the basics of cat behavior and body language, we can gain a better understanding of what our cats are trying to communicate. In this blog, we'll be discussing 10 tips to help you understand what your cat is saying. Whether you're a new cat owner or have been living with cats for years, this guide will provide you with a deeper insight into the world of your feline friend.
Body Language: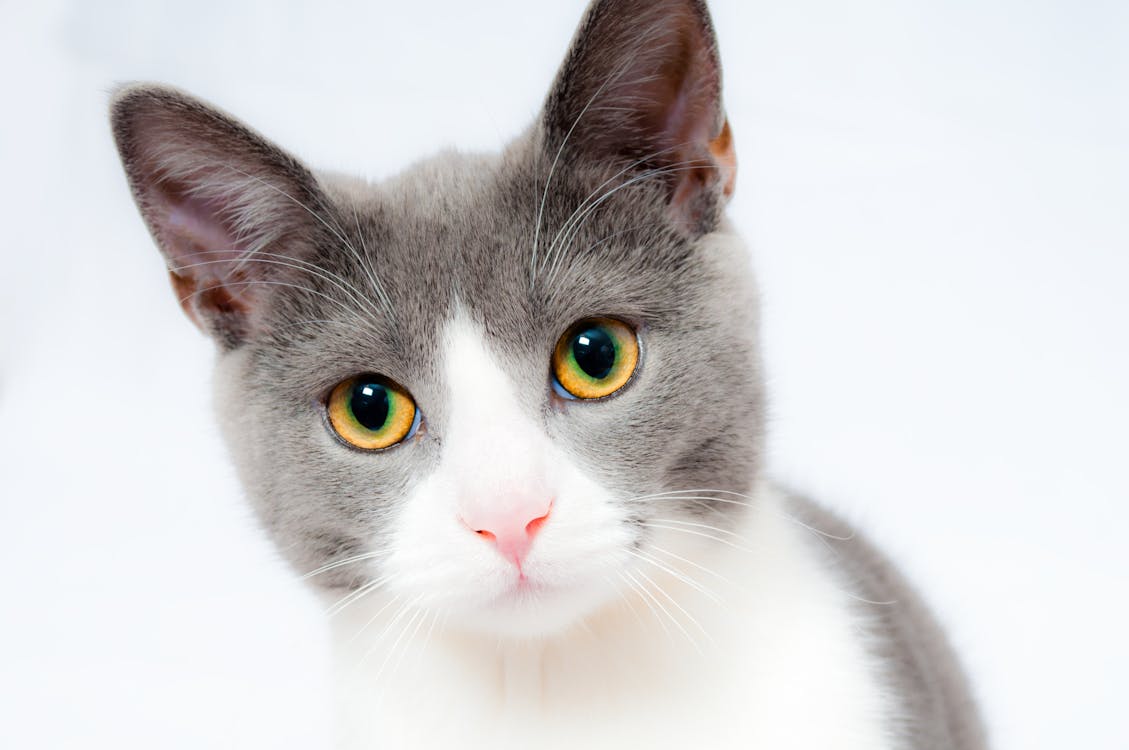 One of the most important things to understand about cats is their body language. Cats use their posture, tail position, and fur to express their feelings and emotions. A relaxed cat will have a soft and relaxed posture, while an upset cat will have a tense posture with its fur standing on end. Understanding your cat's body language will give you a clue as to how they're feeling at any given moment.
Purring:
Purring is a sound that cats make when they're happy, content, and relaxed. This is a good sign that your cat is comfortable and happy in your company. If your cat is purring while sitting on your lap or being petted, it's a good sign that they're enjoying your attention. However, it's important to note that not all cats purr when they're happy, and some cats may purr when they're feeling anxious or uncomfortable.