Getting a good night's sleep is an essential part of staying healthy and achieving fitness goals. Not getting enough sleep can have a major impact on your fitness results, including increased muscle soreness, decreased alertness and performance, and even a decreased motivation to exercise. In this blog post, we'll discuss 10 impacts of sleep on fitness results and provide tips for improving sleep quality so you can get the rest you need to reach your fitness goals.
1) The importance of sleep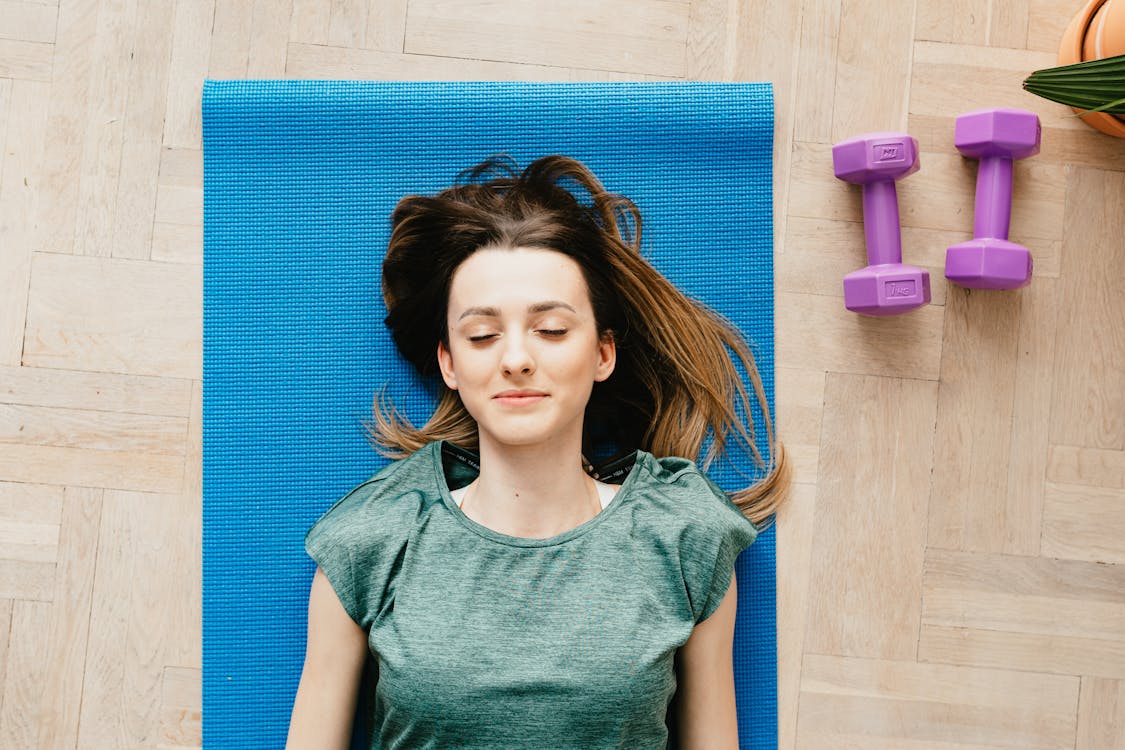 Getting enough sleep is essential for your physical and mental health. It helps to restore your body and brain and can improve focus, productivity, and overall wellbeing. Studies have also shown that lack of sleep can lead to an increased risk of chronic illnesses like heart disease, stroke, and diabetes. It's important to make sure you get enough sleep each night to ensure you stay healthy and alert throughout the day.
2) How much sleep do you need?
The amount of sleep you need each night can vary from person to person, but the National Sleep Foundation recommends adults get between seven and nine hours of sleep per night. Children and teenagers may need more, and older adults may need a little less.
It's important to find the right amount of sleep for your individual needs. If you're feeling exhausted and sluggish throughout the day, it's likely that you need more sleep than you are currently getting.
When it comes to sleep, quality is just as important as quantity. A good night's sleep should leave you feeling refreshed and alert when you wake up. If you're still feeling groggy and unfocused after sleeping, it could be a sign that you are not getting enough quality sleep.
If you are having trouble falling asleep or staying asleep, there are some things you can do to improve your sleep quality. These include limiting caffeine and alcohol intake, avoiding screens before bed, avoiding large meals close to bedtime, exercising regularly, and creating a relaxing bedtime routine.