Staying hydrated is essential for physical and mental performance. Whether you are an athlete, student, or professional, proper hydration is key to having the energy, focus, and endurance to complete your daily tasks. Hydration affects everything from muscle function to mental alertness, making it one of the most important factors in staying healthy and productive. In this blog post, we'll discuss the benefits of hydration for physical and mental performance and the importance of staying hydrated to keep your body and mind in top condition.
The body is composed of 60% water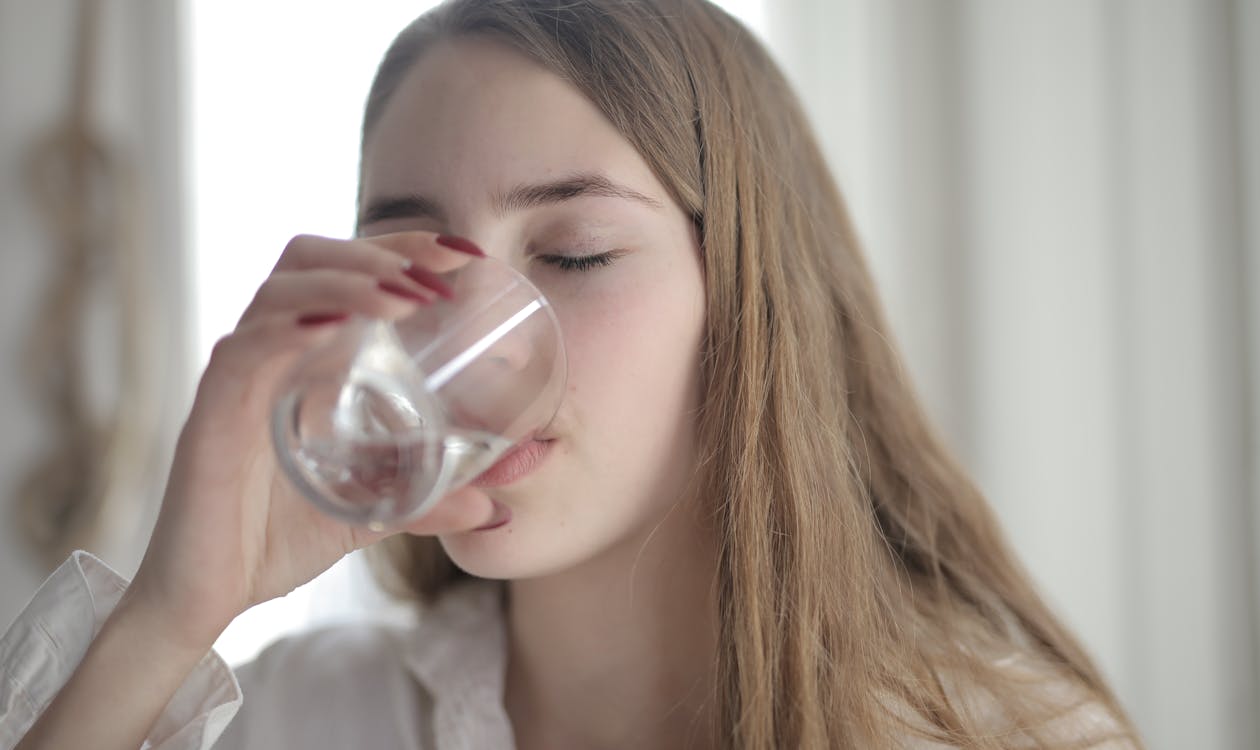 Water is essential for life and makes up a large portion of our bodies. Our cells, organs, and tissues all rely on water to function correctly. It helps to regulate body temperature, flush out waste, and provide the necessary lubrication for our joints and muscles. Without it, our bodies wouldn't be able to perform at their best.
Every system in the body needs water to function
muscles, organs, brain, skin, and even bones. Water carries nutrients to cells and flushes out waste from the body, maintains body temperature, and aids in digestion. Even mild dehydration can lead to impaired physical and mental performance.