Have you ever wondered why lions are known as the 'king of the jungle'? There's much more to the majestic creatures than meets the eye. From their unique social lives to their surprising diet, there's plenty to learn about these fascinating animals. In this blog post, we'll be uncovering ten surprising facts about lions that you probably didn't know. So if you're looking for some interesting information about these majestic creatures, read on!
1) Most lions live in Africa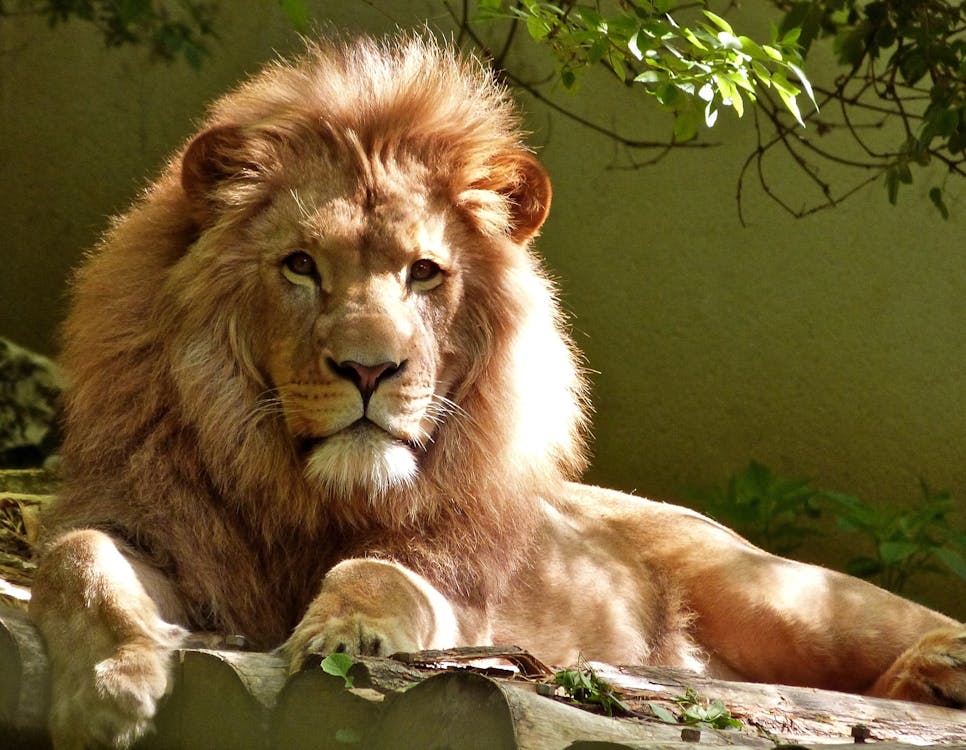 The majority of lions are located in the continent of Africa, with some living in India's Gir Forest. In Africa, they live in grasslands, savannas, and dense bush. Lions have been historically found in most parts of the continent, but now their range is limited. For example, there are no longer any Asiatic lions found in Turkey or western Asia; instead, the last surviving population is restricted to an area within India's Gir National Park and Sanctuary.
2) A group of lions is called a pride
A pride of lions consists of related females, their cubs, and one or two adult males. The females hunt together to provide food for the group, while the males protect the pride from other predators. While male lions are well-known for their impressive manes, female lions also have manes, although they are less developed than those of the males.