As a pet owner, your dog's health and well-being is of the utmost importance. While dogs are skilled at hiding their pain and discomfort, there are certain signs you can look for that may indicate your furry friend is not feeling well. In this blog, we will be diving deeper into 10 ways to tell if your dog is sick and what you can do to help.
It is important to keep in mind that while these signs may indicate a health issue, they can also be caused by other factors such as stress, changes in environment, or even just aging. However, if you notice any sudden changes in your dog's behavior or physical appearance, it is always best to seek veterinary attention. Early intervention can mean the difference between a quick and easy recovery and a much more serious and prolonged illness.
Changes in Appetite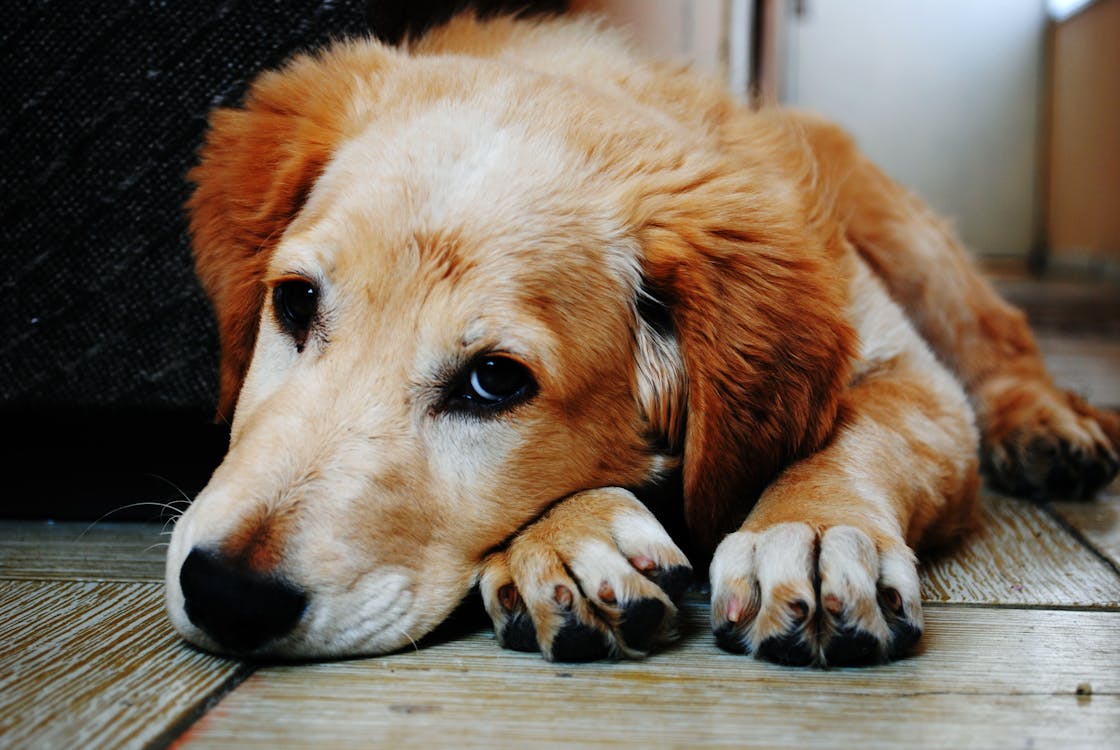 A sudden decrease in appetite can be one of the first signs of illness in dogs. If your dog refuses food for more than 24 hours, it is crucial to seek veterinary attention as this can indicate a range of health problems from digestive issues to kidney disease. On the other hand, a sudden increase in appetite can also indicate a health issue such as diabetes or hyperthyroidism.
Changes in Energy Level
Changes in bathroom habits such as accidents in the house, changes in the frequency or appearance of urine, and straining while urinating can indicate a range of health problems from urinary tract infections to bladder stones. It is important to seek veterinary attention if you notice any changes in your dog's bathroom habits.