Trees are a symbol of life, strength, and resilience. They have been around for centuries and have witnessed countless events in human history.
We will look at how old these trees are, where they are located, and why they are important to us. We will also discuss the different uses of these ancient trees and how they can be used in today's society.
A Look at the History of Some of Earth's Oldest Trees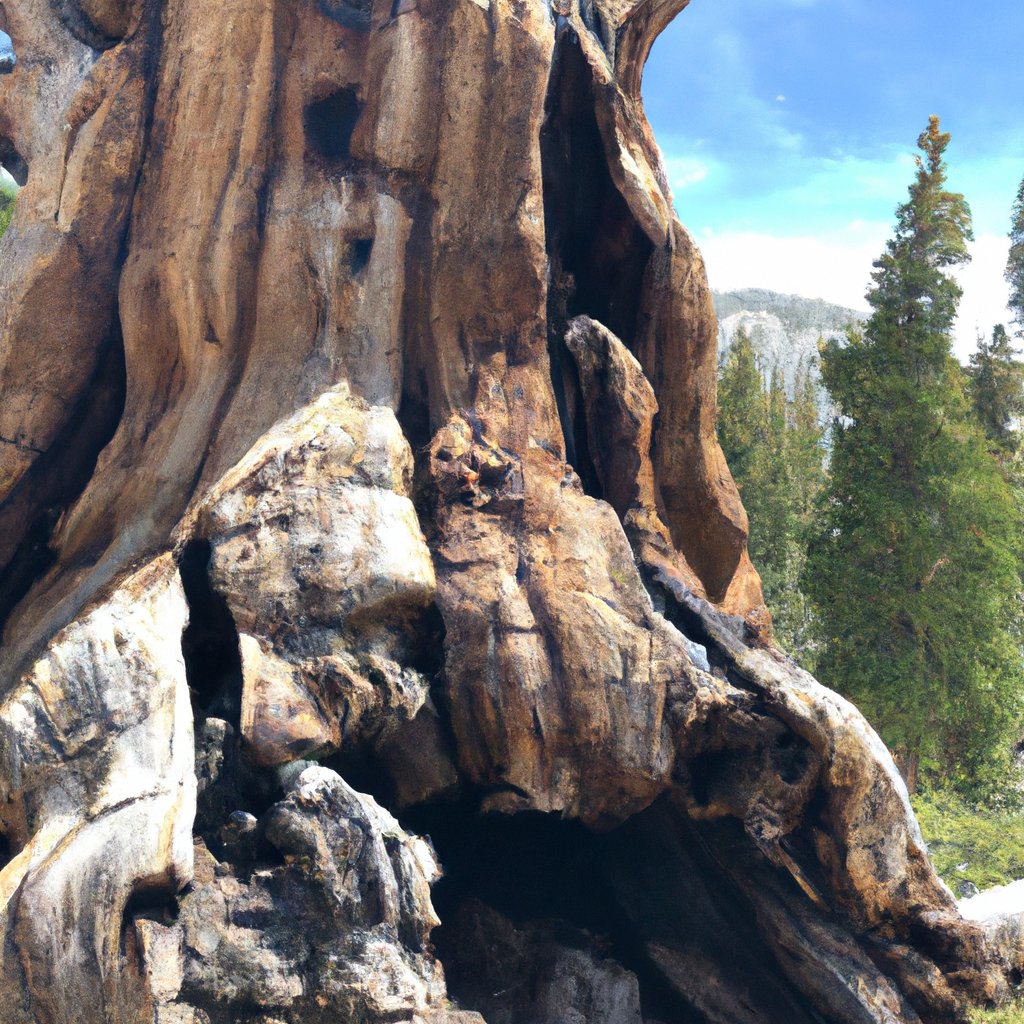 Trees are some of the oldest living things on Earth and have been around for thousands of years. With so much tree wisdom, it pays to look at some of the oldest trees in the world and learn about their stories and how they have evolved.
This article will look at some of the oldest trees in the world, discuss their ages and sizes, and explore their wisdom. We'll also look at how these ancient trees could be used today to help preserve our environment.
1. The Methuselah Tree – An Ancient Bristlecone Pine Located in California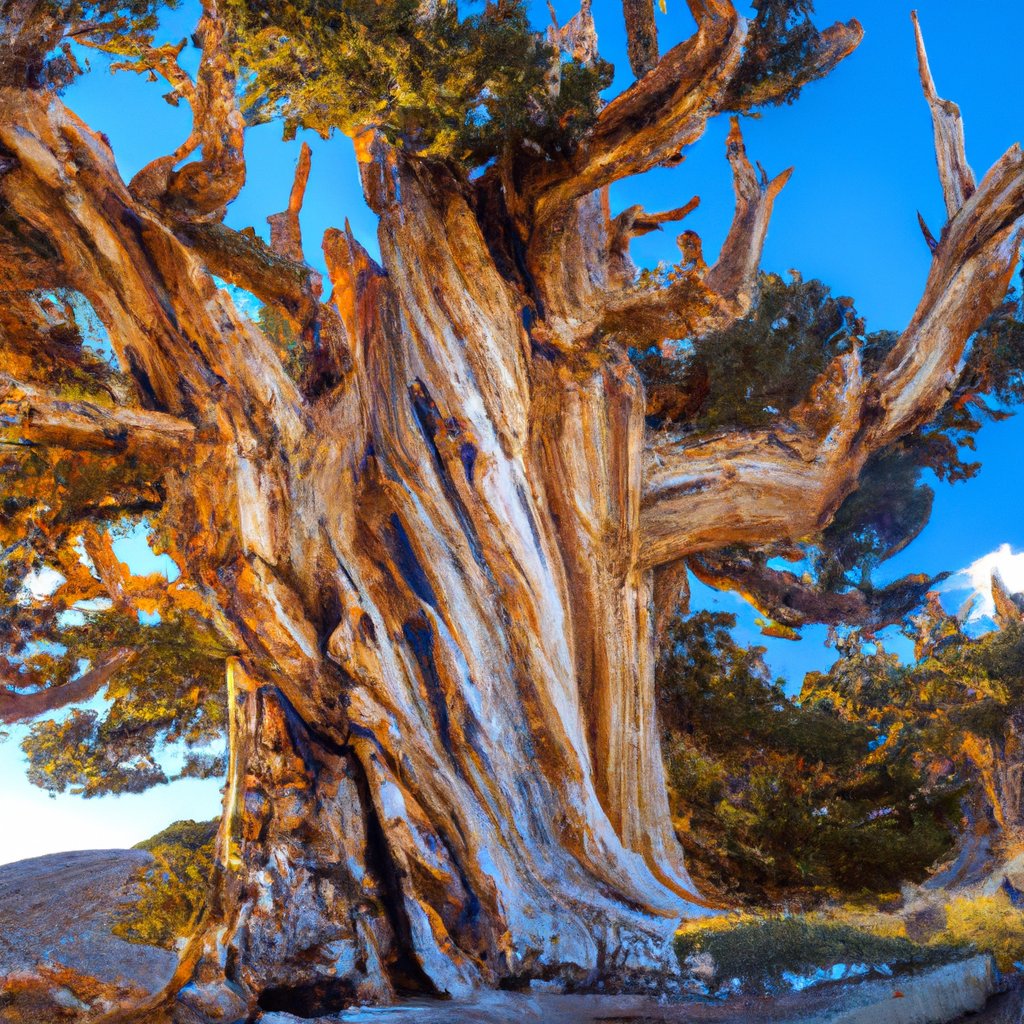 The Methuselah Tree is an ancient bristlecone pine in the White Mountains of California. It is one of the oldest living trees on Earth, and its age has been estimated to be nearly 4,850 years old. It stands as a testament to the resilience of nature and is an invaluable source of scientific data for researchers.
The tree was initially discovered by Edmund Schulman in 1957, who conducted dendrochronology (tree-ring dating) on several samples taken from the tree allowing him to estimate its age at that time. Since then, it has become one of California's most famous ancient trees and has been visited by scientists worldwide.